RWL Advanced Solutions are delighted to join the Dutch Data Center Association (DDA) for 2022. With the new partnership, RWL Advanced Solutions is able to share its optimal solutions, knowledge and experiences with the DDA community in order to strive for more sustainability and environmental awareness.
"Our partnership with the Dutch Data Center Association (DDA) is a logical step for RWL Advanced Solutions," says Ab Vingerling, European Business Development Manager of RWL BV. "We are supplying installers who are 'best in class' and deploy turnkey solutions in copper, fibre and containment in Data Centers. Furthermore, we work very closely together with installers, designers and end-users to create the most flexible future-proof solutions, from private organizations to hyperscale clients that are also part of the DDA community."
Stijn Grove, Managing Director of the DDA is enthusiastic about the new partnership. "RWL Advanced Solutions is a great addition to the network and can be a valuable partner to current DDA members in terms of network and infrastructure. In addition, RWL shares the trade associations' values which will hopefully lead to many great projects."
DDA as a trade association addresses various important themes such as sustainability and education for Data Centers. "We recognise these themes and understand the important role that Data Centers have in current and future digital societies", explains Robert Walsh, Managing Director at RWL Advanced Solutions. "Moreover, we are looking forward to collaborating with partners and members at events such as Kickstart in March."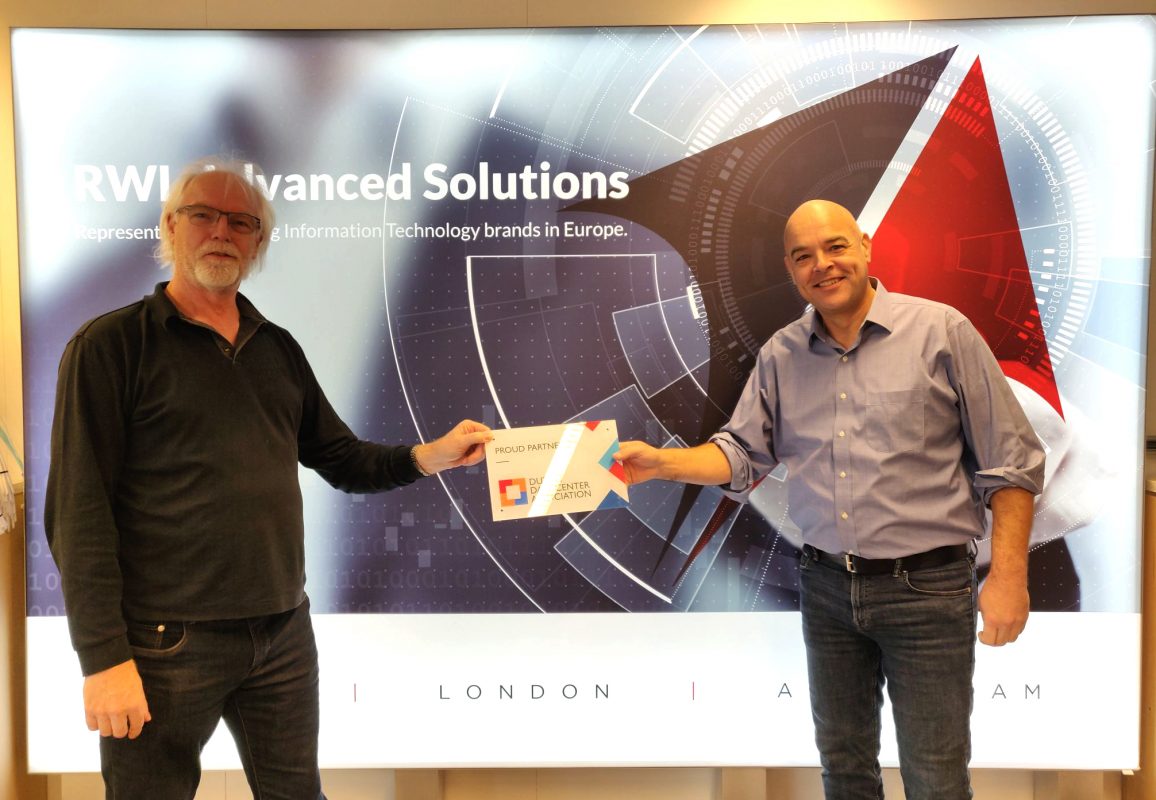 About the Dutch Data Center Association
Dutch Data Center Association (DDA) is the trade association for data centers in the Netherlands, the bedrock of the Dutch economy. The DDA unites leading data centers in The Netherlands in a common mission: to strengthen the economic growth and awareness of the data center sector to government, media and society.